Product Information
This item is as new. It is in excellent condition however the box has been opened.
GRADE A1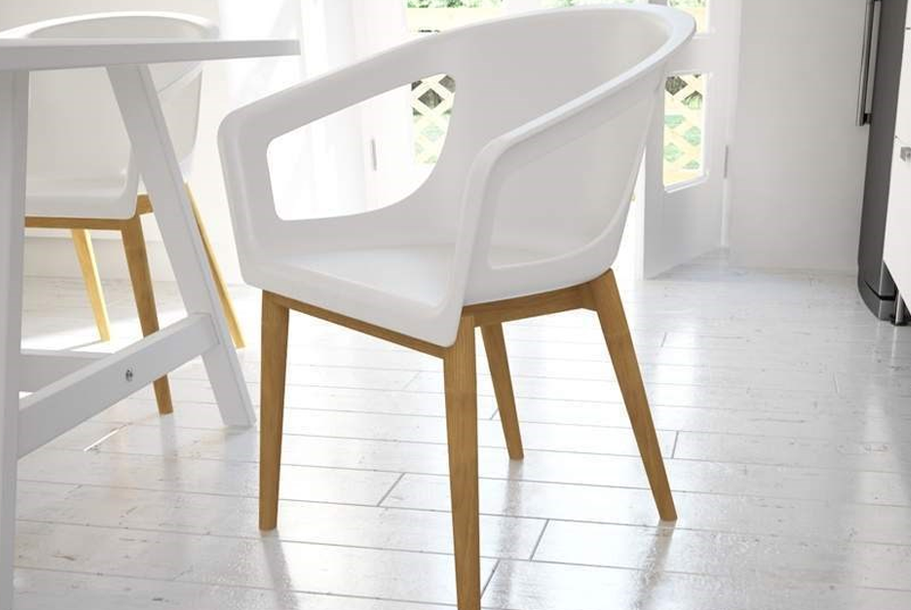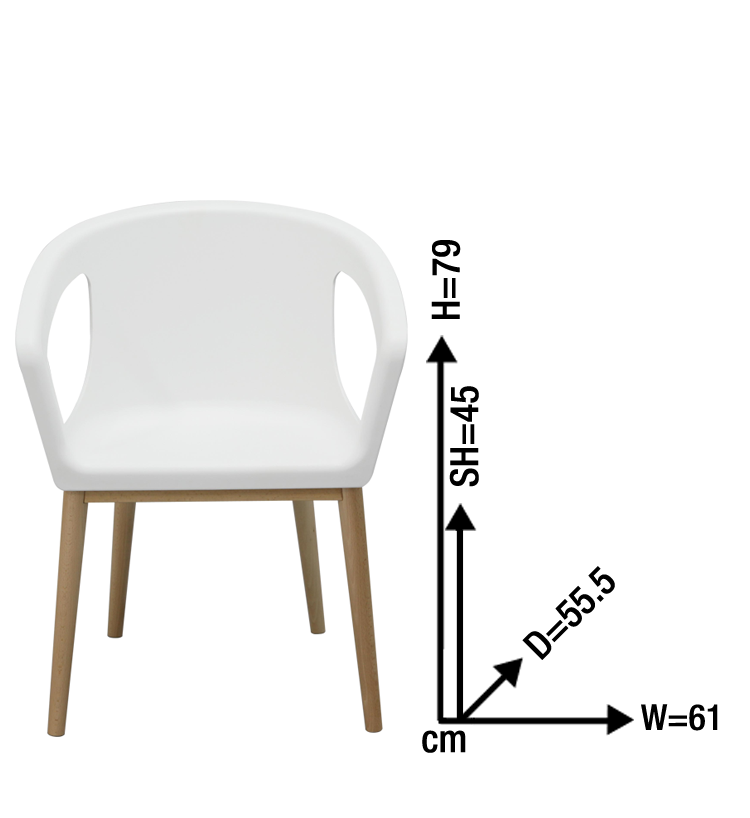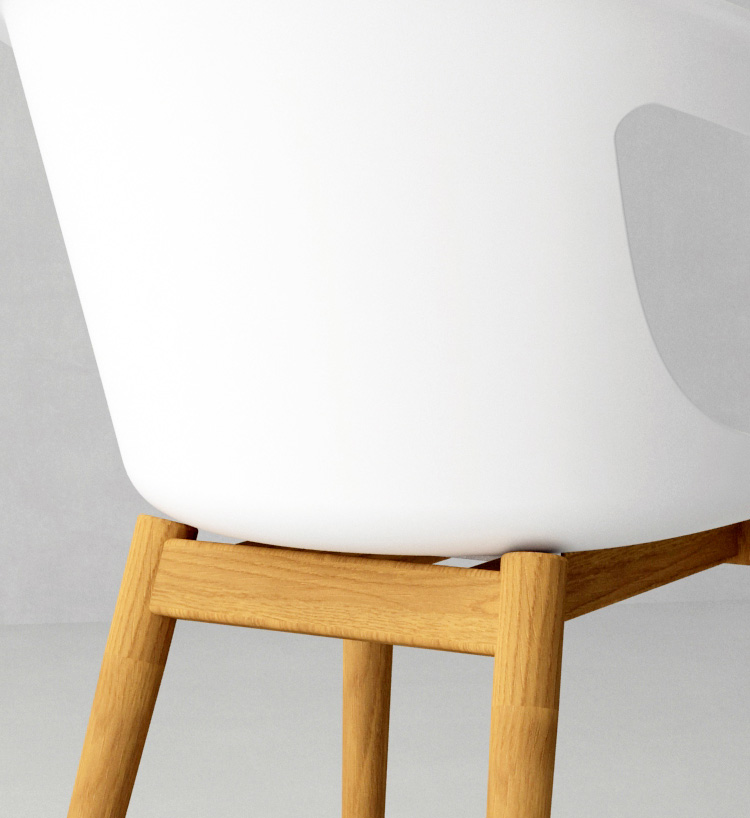 Key features
Add an instant touch of elegance
Modern, clean appearance
Stylish matt finish
Contrasting materials
Moulded plastic seat engineered for comfort and support
Durable frame
Dimensions:
H79 x W61 x D55.5 cm
Height from floor to seat: 45 cm
How big am I?
The Blaze chair is supplied as a single chair, ideal for purchasing as many or as little as you need to fit around a dining table or to use as an accent piece.
How do I look?
Designed by the renowned architect and designer Mario Mazzer, the Blaze Dining Chair fuses natural and man-made materials together which make for a distinctly contemporary appearance. The contoured seat is moulded from durable plastic which not only supports your shape, it also offers a stunning contrast to the wooden beech legs.
Treat me right
The Blaze chair requires little maintenance and can be wiped clean thanks to the high quality materials that have been used to make it.
How easy am I to put together?
This chair does require self-assembly however it is fairly minimal, so you don't have to sign up to that woodworking course just yet. Simply attach the seat to the leg frame.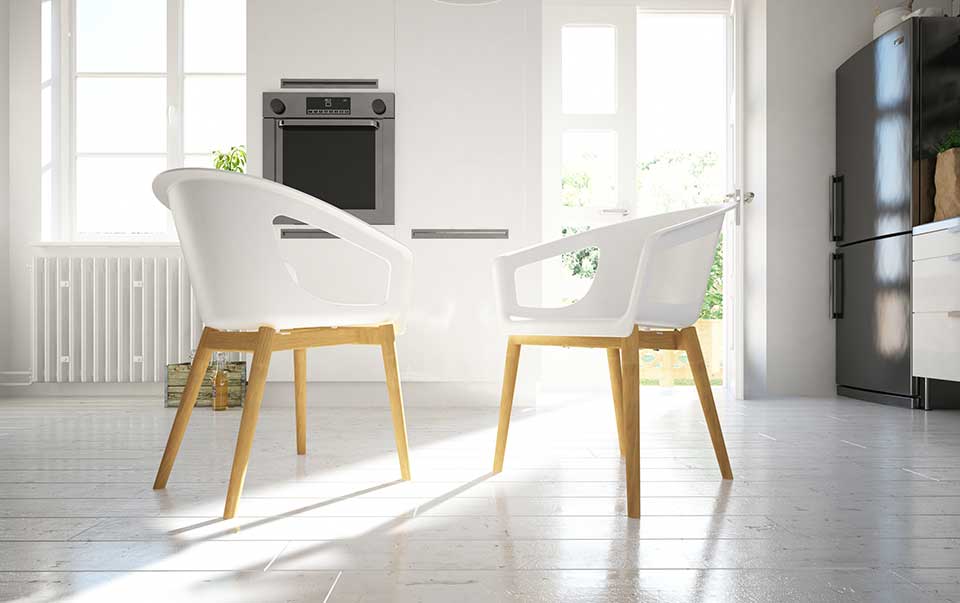 Item Code:
77366870/2/POD-05W